OUR
GOAL
At Calgary Tutoring Centre, our goal is to help students realize their full potential by providing them with the tools and guidance necessary to overcome the challenges they encounter.
We strongly believe that all students can succeed academically, regardless of their age or grade level. Our tutors guide students to achieve their goals while helping build students' self-confidence by teaching them to become efficient problem solvers and independent thinkers.
As students transition from elementary through junior and senior high school to post-secondary education, course load and responsibilities increase. The transition from high school to university or college is particularly challenging as it has become increasingly difficult for students to gain admission to post-secondary institutions. Competition is greater and expectations are higher. Students need to work smarter and harder to achieve the grades required. A lack or loss of self-confidence can severely impact the decision to pursue higher education or change career paths; students may believe they lack the intelligence or competence to succeed in pursuing their dreams.
We help students succeed in achieving their goals. The learning process is an amazing journey that we are proud to be a part of—to see students have positive interactions with mentors who care and are there to help them build their future is a rewarding experience for both our tutors and students.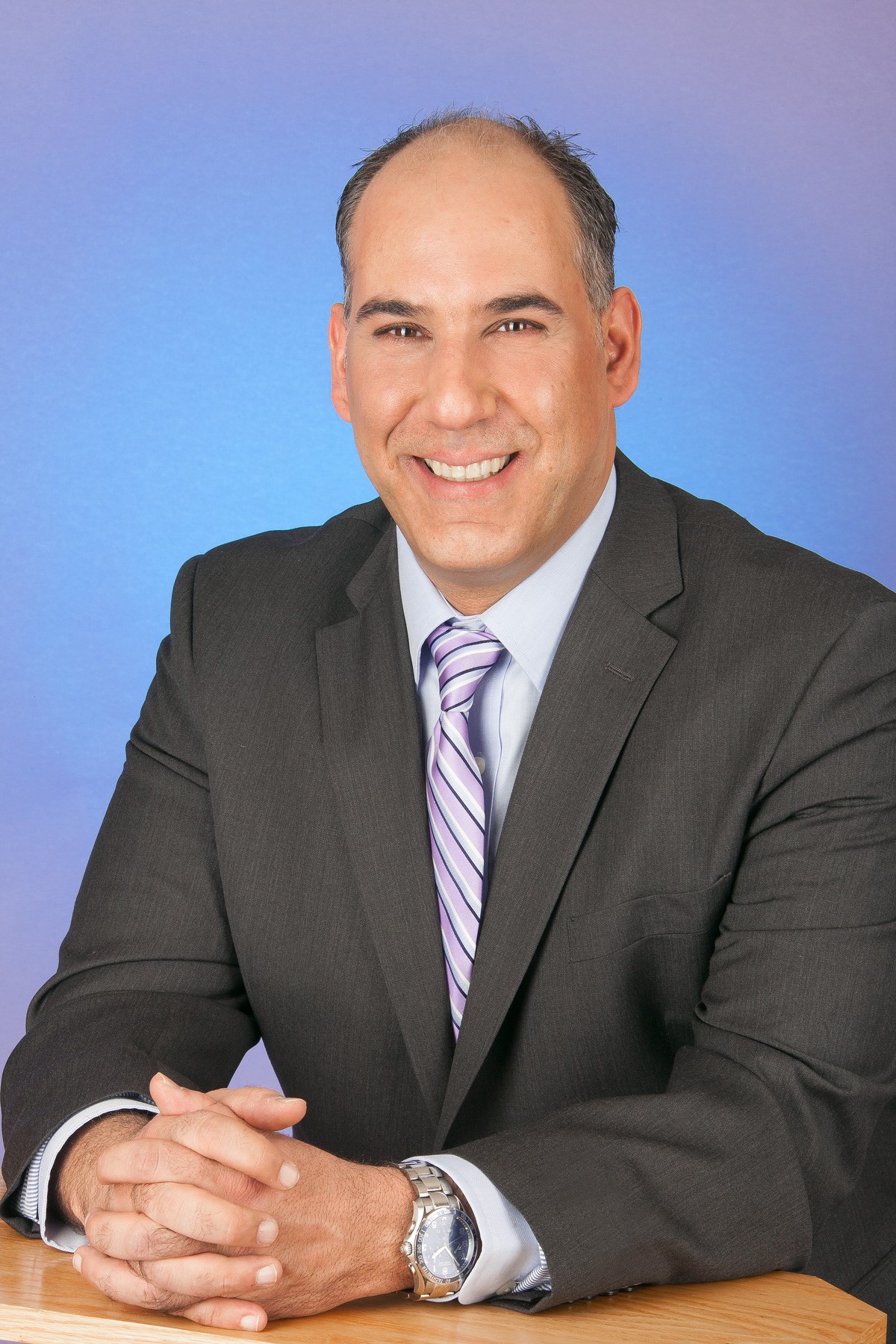 Alex Azarnousch has been in academia for over 25 years. He received two Bachelor of Science degrees, one in Cellular-Molecular Biology and the other in Computer Science. In 1998, he began teaching computer programming courses in the Faculty of Continuing Education at the University of Calgary. Three years later, Alex started providing one-on-one in-home tutoring and mentoring to elementary, junior high and senior high school students across Calgary, Alberta. In recognition of his passion for education and his determination to see students succeed, Alex was awarded the 2007 Distinguished Teaching Award. Currently, he teaches Mathematics at Mount Royal University.
Alex truly understands the underlying challenges students experience, as he listens to and observes what students need and want throughout their education. Most students want to succeed in school, but simply lack confidence in their abilities. They have the potential, but have difficulties realizing this potential and taking the necessary steps to achieve their goals.
Alex strongly believes that teachers and tutors must give students the chance to flourish. No student should be denied the help, tools or guidance needed to be successful, which is a principle he ensures is instilled in all his tutors.
Calgary Tutoring Centre was founded by Alex in 2002 with the vision of providing unique services that go beyond just helping students with their course work. By focusing on students' individual needs, mentoring and guiding them through the learning experience, the tutors at Calgary Tutoring Centre have been able to effectively build self-confidence in students and ultimately lead them to success. Learning does not end after school is over, it is a way of life. Students can apply the skills taught by the tutors at Calgary Tutoring Centre as they journey through life, in school, work and at home.