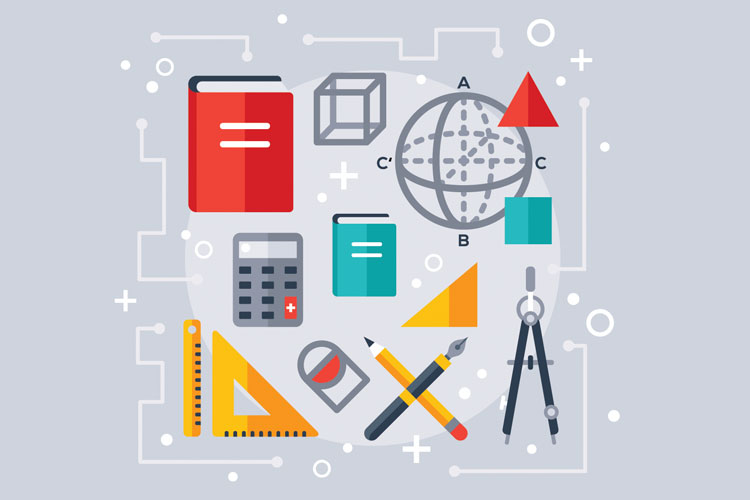 Calgary
Math Tutoring
Calgary Tutoring Centre provides customized 1-on-1 Math tutoring for all students and grade levels.
Our Math Tutors Help Students to:
Understand the fundamental concepts in Math
Build confidence and skills to achieve superior grades
Become an independent learner and thinker
Math Tutoring Aligned with Alberta Curriculum
We follow the Alberta curriculum 100% during our tutoring sessions. Our Math tutors are experts and demonstrate excellent knowledge, skills and proficiency in teaching all areas of Math.
Course Details