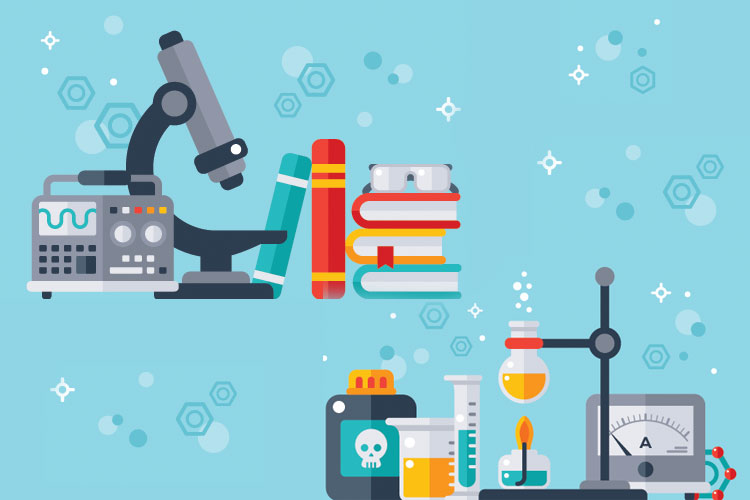 Calgary
Science Tutoring
Calgary Tutoring Centre provides customized 1-on-1 Science tutoring for all students and grade levels.
Our Science Tutors Help Students to:
Understand the fundamental concepts in Science
Build confidence and skills to achieve superior grades
Become an independent learner and thinker
Science Tutoring Aligned with Alberta Curriculum
We follow the Alberta curriculum 100% during our tutoring sessions. Our Science tutors are experts and demonstrate excellent knowledge, skills and proficiency in teaching all areas of Science.
Course Details
Creating Colour
Seasonal Changes
Building Things
Senses
Needs of Plants and Animals
Exploring Liquids
Buoyancy and Boats
Magnetism
Hot and Cold Temperatures
Small Crawling and Flying Animals
Rocks and Minerals
Building with a Variety of Materials
Testing Materials and Designs
Hearing and Sound
Animal Life Cycles
Waste and Our World
Wheels and Levers
Building Devices and Vehicles that Move
Light and Shadows
Plant Growth and Changes
Electricity and Magnetism
Mechanisms Using Electricity
Classroom Chemistry
Weather Watch
Wetland Ecosystems
Air and Aerodynamics
Flight
Sky Science
Evidence and Investigation
Trees and Forests
Interactions and Ecosystems
Plants for Food and Fibre
Heat and Temperature
Structure and Forces
Planet Earth
Mix and Flow of Matter
Cells and Systems
Light and Optical Systems
Mechanical Systems
Freshwater and Saltwater Systems
Biological Diversity
Matter and Chemical Change
Environmental Chemistry
Electrical Principles and Technologies
Space Exploration
Energy and Matter in Chemical Change
Energy Flow in Technological Systems
Cycling of Matter in Living Systems
Energy Flow in Global Systems
Chemical Changes
Changes in Motion
The Changing Earth
Changes in Living Systems
Living Systems Respond to their Environment
Chemistry and the Environment
Electromagnetic Energy
Energy and the Environment