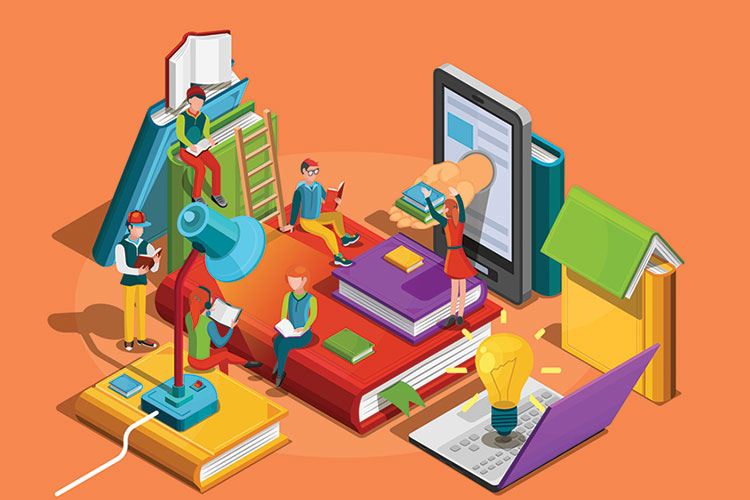 Calgary
English Tutoring
Calgary Tutoring Centre provides customized 1-on-1 English tutoring for all students and grade levels.
Our English Tutors Help Students to:
Improve and strengthen writing and reading comprehension skills
Gain stronger communication and vocabulary skills
Gain confidence and study independently
English Tutoring Aligned with Alberta Curriculum
We follow the Alberta curriculum 100% during our tutoring sessions. Our English tutors are experts and demonstrate excellent knowledge, skills and expertise in teaching all areas of English.
Course Details
Reading, Writing and Comprehension
Spelling
Vocabulary
Statements, Capitalization and Periods
Complete and Incomplete Sentences
Sounds and Words
Nouns, Verbs, Adjectives and Adverbs
Punctuation
Grammar
Reading, Writing and Comprehension
Spelling
Vocabulary
Punctuation and Capitalization
Sentence Structure
Definitions, Synonyms and Antonyms
Language Usage
Paragraph Types
Grammar
Reading, Writing and Comprehension
Form and Genre
Reading Narratives
Reading Poetry
Writing Essays
Writing Mechanics
Writing Personal Responses
Writing Critical / Analytical Responses
Using Reference Texts
Reading Strategies
Visual Reflection
Literary Exploration
Persuasive Writing in Context
Reading and Understanding Poetry, Narratives and Shakespearean Plays