Due to flexibility, accessibility and comfort, personalized online tutoring has become quite in demand lately. It has been transforming the lives of students and helping them achieve their dreams in a hassle-free manner.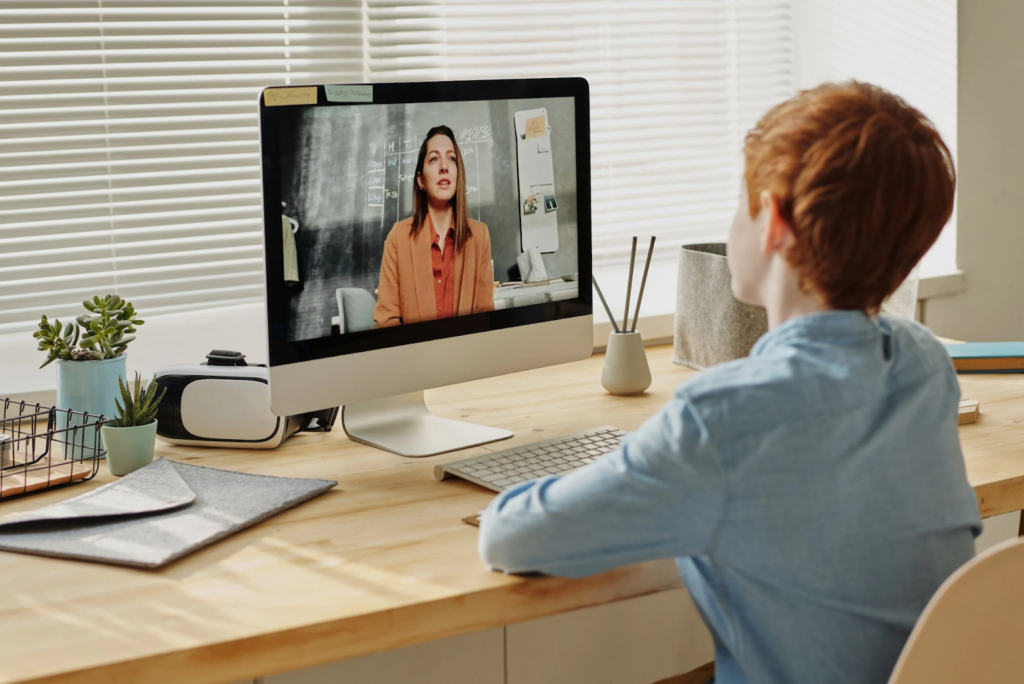 Online tutoring has come a long way since its launch. While earlier things were just limited to the classroom, now it has evolved to become more personalized and flexible, thanks to digitalization. At such a pace, it's likely that in the upcoming time, there will be a more diverse and advanced scope of personalized online tutoring.
Why is Personalized Online Tutoring Important?
Personalized online tutoring is beyond simple classroom communication. It's an efficient educational approach that helps students customise their learning according to their skills, abilities, time and strength. It also ensures a unique learning experience as per the traits of the learner.
Personalized online tutoring is one of the best ways to make student life easier and more productive. It has several other benefits like: 
Ensures Healthy Competition
If you have ever studied in a traditional tutoring setup, you must have seen how students don't get equal benefits from the same. While some are able to grasp things quickly, others may not understand anything. This is because each student has their own pace and understanding potential. Following the same conventional approach may not initiate a justified competition in such a case. 
Meanwhile, in personalized online tutoring, students are given an edge as per their own potency. They can learn the fundamentals and retain clearer concepts through better understanding. This ensures equal opportunity to students, resulting in healthy competition.
A Blend of Comfort with Expert Assistance
In traditional classrooms, you may get a professional teacher, but you may not receive one-on-one attention. Even if you do, it may not be very feasible for some students to communicate due to social incompetencies. However, in online personalized learning, there is no such issue. 
Why you may ask! Well, first, you can study from the comfort of your home. You don't have to worry about interacting with teachers in a classroom full of students. Second, in your homely atmosphere, you will be getting professional assistance from the best teachers. These teachers will give you personal attention, so you can understand things efficiently. They may also help you with other areas of education, like socializing and communication.
Good Productivity
Personalized online tutoring can help students become more productive and efficient with their studies. Personalized studying can ensure a student's intellectual growth as they get access to the best study materials and real-time tracking.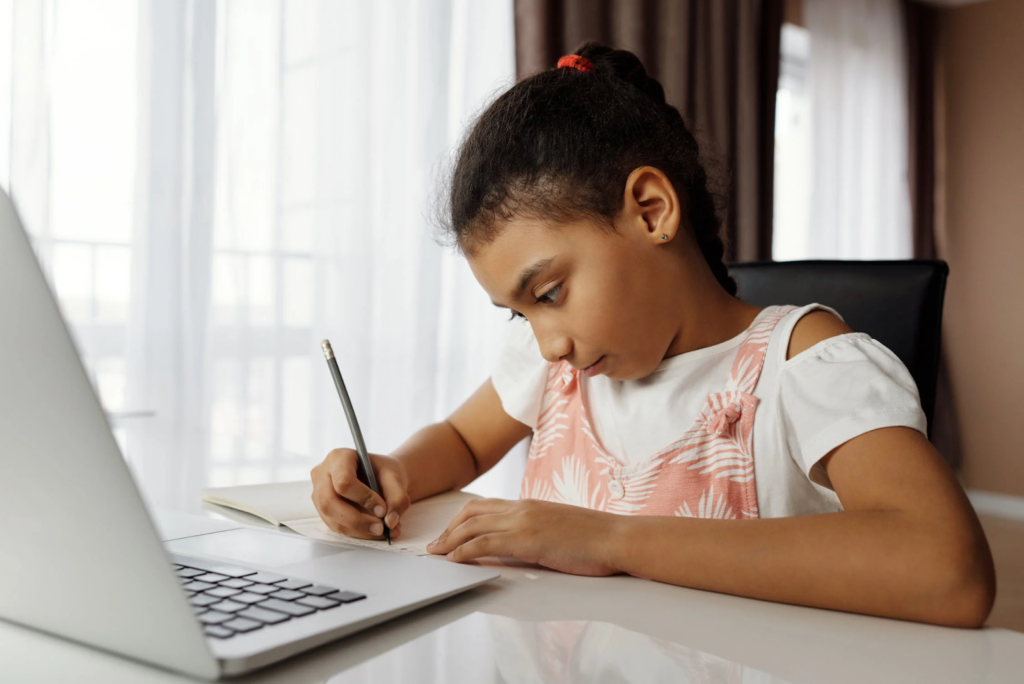 Additionally, educators use effective strategies to make learning more interesting for the students. This further adds up to students' interest and productivity.
Moreover, if you choose a good online tutor, they can teach you the crucial concepts of a subject while also considering the importance of mental health for academic success. 
Increased Responsibility
As it's a personalized learning regime, students take responsibility for everything involved in the course other than teaching. Whether attending classes or accessing study materials, the learner must do everything. This boosts their overall responsibility and makes them more liable for their future. 
Thorough Assessment with Personalized Online Tutoring
Personalized online learning is ideal for thorough self-assessment of the learner. As these tutorings are designed to ensure the complete advancement of students' growth, self-assessment helps identify whether the learner is on the right path. It can help students to promote reflective skills and ensure long-term motivation. 
Flexibility with Time
Most personalized online learning is designed flexibly and conveniently for the learners. If you are just into learning/studying courses you can take live classes. However, if you can't attend the class for some reason (like school, college, etc.), you can watch the recording classes as per your time schedule. 
It's also applicable to people who work part-time or full-time while studying. Such flexibility can help students to learn despite their social or day-to-day life activities.
Speed Adjustment and Repetitions
Online tutors are quite considerate of the learners. That's why they teach their classes at an optimal speed for students so everyone can understand things clearly. However, if the students still face difficulty understanding the concept, online tutoring gives them the freedom to adjust the speed of the recording class. This helps students to learn at their own pace.
Also, unlike traditional classrooms, many online tutoring offers recording classes which you can watch multiple times. With such a benefit, learners can go through the critical concepts and clear their doubts consistently.
Fun and Engaging Learning Experience
Online tutoring is integrated with several engaging elements to make learning enjoyable for students. As students tend to learn more in an active classroom, such strategies could help those who struggle with difficult concepts. 
Some engaging tactics that online tutors follow are listed below:
Online tutors may also follow positive reinforcement tactics by rewarding/praising the students who perform well. This may ultimately ensure good overall academic development for students.
How to Choose a Good Personalized Online Tutoring Platform?
To get a good personalized tutoring experience, look for an online tutoring platform that meets the below traits:
Choose a platform from a verified source with genuine reviews.
Check their faculty. They must have a large number of professional and qualified tutors on their team.
Look for the skills and online tools that the tutor/platform provides.
Analyze the strategies that they offer for students. It should be advanced and progressive in nature.
Check their personalized learning regime. They should offer flexibility with class recording, times, feedback, assessments, quizzes, and more.
Availability of the tutors/faculty members as per subjects.
Availability of doubt-clearing sessions/one-on-one classes.
To sum up, personalized online tutoring is something that every student needs. It can surely help you perform well in academics despite your time, daily schedule and weak points.