To become proficient in English, one has to master the primary aspects of the subject. From grammar to reading/writing, English needs excellence from all sides. And the best way to achieve the same is through English tutors.
An English tutor assists students with regular assessment and conceptual clearance. Their duties differ as per the students they are dealing with. But, the primary purpose of these educators is to strengthen the learning of the scholars.
They work by developing a strategy to explain the fundamental concepts of the subject. Besides, they help with a lot of other things for the betterment of students. Let's take a look at them to know more.
#1 One-on-one Focus to the Student
English tutors provide one-on-one attention to a student. Unlike a classroom, tutoring is concentrated on a particular student instead of multiple individuals. These tutors start by understanding the learning style of the student and teach them with the relevant mechanism.
To learn English, one should get adequate attention from the educator. That's because from learning to writing, everything in the subject requires extra supervision.
In fact, these are crucial for those who lack basics. A good English tutor will work as your personal teacher all along. They will keep things slow and ensure that you are able to grasp their instructions.
#2 Helps to Boost Your Grades
If you want a good score in the subject, then an online English tutor can be that nudge for you. Most of the tutors work on your initial English skills and help them develop with time. These factors prepare you for school exams, quizzes, and tests.
They work on the areas where you lack behind. Once these errors get fixed, you are likely to perform much better than you did earlier. You will note your grades are surging up! It will enhance your overall academic performance as well.
#3 Multi-Topic Assistance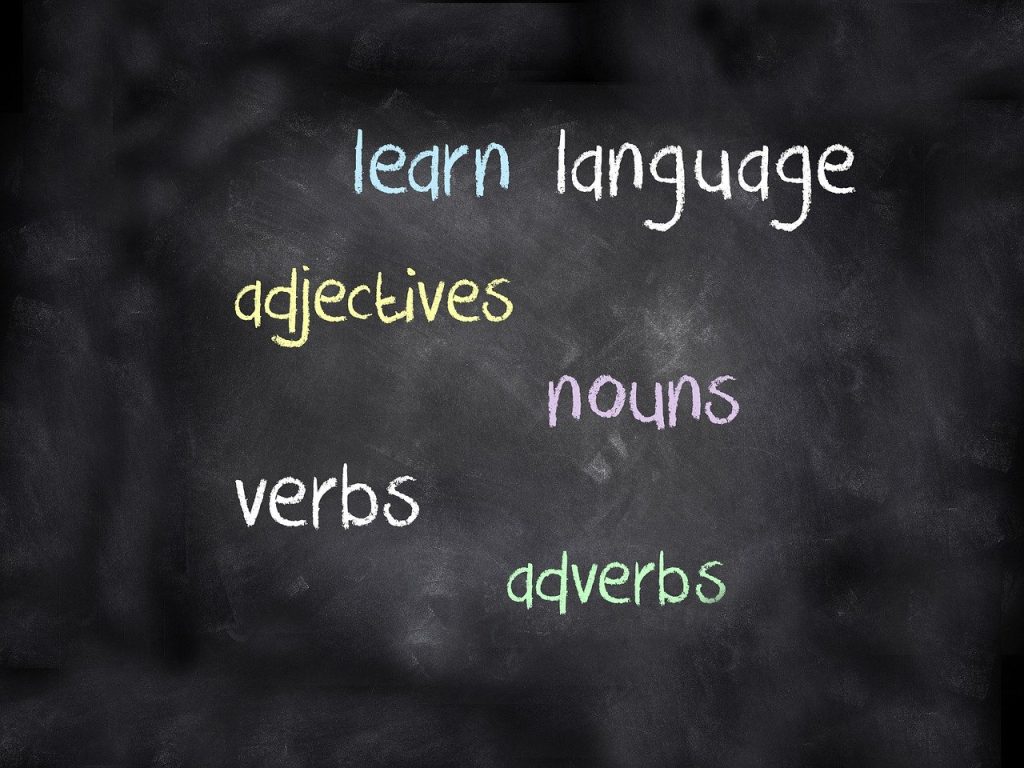 English tutors can help you ace relevant aspects of English learning. Some important areas of the subject include comprehension, grammar, spelling, writing, and reading.
While speaking and writing fall under active proficiencies, listening and reading fall under passive ones. Both of these are the initial steps of better learning, and tutors work on developing them.
They do not stay focused on one topic. Instead, they believe in multiple assistance. For example, they will not only teach you essays in particular but also familiarize you with their narrative and descriptive types.
#4 Familiarise You with Nuances and Phrases
An English writing tutor will teach you the basic concepts of nuances and phrases. Sometimes the meaning of a sentence depends on the context we are speaking in.
The literal meaning of the sentence might not be the same as the one we are trying to say. All this creates confusion, and you may end up getting the wrong idea.
Certain nuances and phrases are not discussed in conventional school lessons. It's mostly focused on vocab, grammar, and active/passive proficiencies.
Private tutors will prevent you from any misinterpretation and familiarize you with the real meaning of the sentence. They will spot the difference between the two contexts and explain its correct usage. You will attain proficiency at confusing subjects like practical punctuations.
#5 Increases Confidence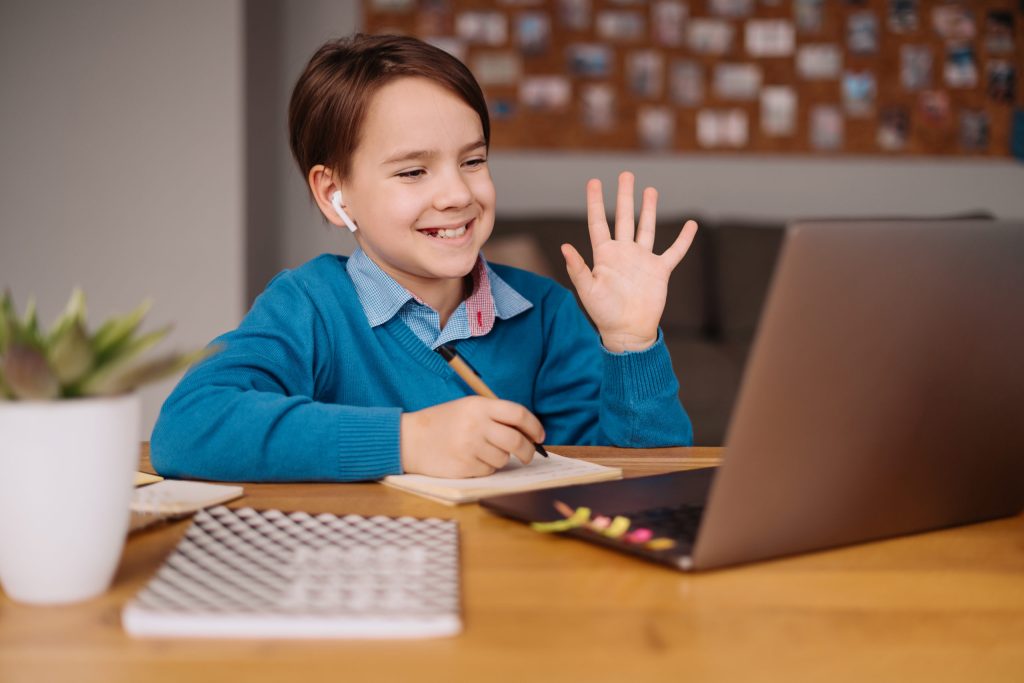 English tutors work in developing the skills and subject knowledge of the students. Not only will they help the students to become better in the subject but also teach them the real significance of the language.
When a student lacks the support, they start to self-doubt and become more skeptical. Eventually, that ends up hampering their final grades and self-esteem.
A personal space for learning along with the right resources helps the students to excel in the subject. Also, adequate communication between both parties will ensure a good interaction for doubt clearances. It also enhances the self-confidence of the student and increases their in-depth knowledge.
#6 Teaches Valuable Study Habits
Sometimes it's not about the subject but the way you are studying it. A considerable number of students lack necessary work and learning habits, in particular. So, along with the subject, some students need to focus on these skills as well.
English tutors work on developing essential habits on a long-term basis. These strategies will help you in achieving your goals and prepare you better for future academic challenges.
#7 Overcomes Learning Obstacles
A private English tutor will help you to overcome the learning obstacles. In English, pronunciation, sentence construction, and spellings are common areas where students struggle.
With such an extensive class, it gets tricky for a school teacher to identify the individual traits of the students. That's when tutors can be the helping hand.
As they render individual assistance to the students, tutors are quick to recognize the issues. They work on the critical zones and encourage persistent practice.
All these factors increase the overall proficiency in the subject. It also prevents you from making the same mistakes.
#8 Effective Learning Through Technologies
An online English tutor uses different technologies and approaches to teach students. Instead of traditional learning, they believe in teaching through technologies and gamification, AR, and VR. As most of the students seek interest in these areas, they are likely to grasp the subject better.
Also, the online mode of learning seems more fascinating to the students. With almost everything happening digitally, they do not mind adding studies to it as well. In fact, it's more convenient for them. Let's cover the reason in the next point.
#9 Provides the Convenience To Learn From Home
Most of the English tutors have adapted the online mode of teaching. That's because it's suitable for both the students and the instructors.
Neither it requires tutors to travel, nor does the students. Both of them can fulfill the responsibilities from their respective locations. It also saves travel costs, effort, and time.
#10 Enhance Your Communication Skills
English is not a subject merely. In fact, it's a mode of communication worldwide. That's why it is crucial to become efficient in the language. Apart from textual ideas, you should also be able to communicate verbally in English.
Speaking of which, English tutors work on both these factors. They can render you the confidence to think and present the words substantially.
These professionals can brush your verbal compression skills and help you to understand body language efficiently. All these strategies are helpful for better learning both inside and outside a learning environment. As you grow, these factors will be useful for interactive sessions, interviews, and other career aspects.
#11 Gives Direct Feedback
Students will not have to wait till eternity to get feedback. As the entire session will be one-on-one, English tutors will instantly respond to their progress, weaknesses, and strengths. It will assist them in understanding which areas need improvement and which do not. This feedback will also help them to develop their academic skills.
Wrapping Up
Summing up, these are a few of the duties of an English tutor. Apart from strengthening the subject concepts, these professionals provide comfort in learning. Their guidance eases the complexities of the subject and makes it more understandable.
Also, the online means makes it easy to access the classes, resources, and essentials. Overall, they can show the right path of English learning and enhance your subject skills.