Finding the best French tutor not only makes learning the language easier. It also saves you time and opens up opportunities that come with knowing a second language.
Many students simply want to get French over with, but the benefits of learning a second language go far beyond what you might think. Learning French is good for the brain, and this helps students in all other subjects as well. In addition, it opens up many opportunities for high school students and university students.
These days online French tutors are popular, and they are experts in teaching the language in a fun and effective way.
French is the fifth most widely used language in the world. In addition, it forms a good base for learning other European languages, including Spanish, Italian, Portuguese, and Romanian.
Benefits of the Best French Tutor Online
The student meets with the tutor online through Zoom, Skype, and other similar platforms in online French tutoring. Further, the duration of the French online classes can take place from the comfort of your home.
In addition to this, many other benefits of online French tutor are as follow:
Flexibility to Learn French
Since you are busy and do not have time to attend the French class in school, an online tutor can be a great option. With an online French tutor, you can set the time for classes according to your comfort. In this way, learning a second language will not come in the way of your social and work life.
Experienced online tutors ready you to teach you at the time that suits you. Also, you get flexible timing options on weekdays and on weekends to attend French online classes.
Focused and customized aspect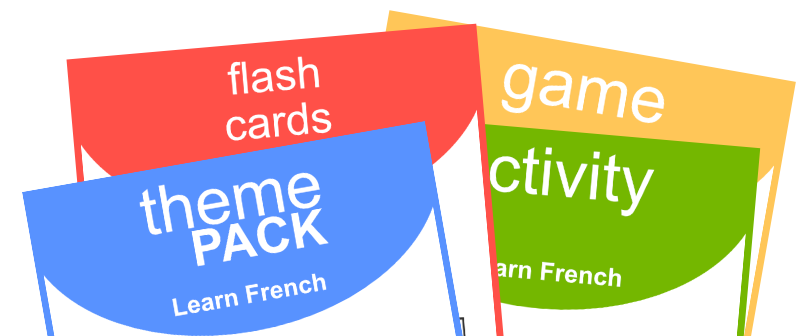 Another benefit of an online tutor is that the learning session can be tailored and personalized as per the needs of every student. Finding a French tutor can be highly beneficial, as the teacher can focus on the strengths and weaknesses of your child to plan the best learning strategy for them.
More student to student interaction
Well, with an on-campus course, oftentimes, students take notes and leave the class. But, with the French online classes, the tutor ensures every student is present and engaged. Also, online tutors make sure you have access to all the needed tools to learn French online successfully.
Therefore, with online French learning, students actively engage with other classmates on a weekly basis. Further, if you are introverted, then online French learning encourages you to engage with other students.
One-to-one interacting sessions
When it comes to learning, every student is unique in his or her way. Some have fast grasping power, while some take time to grasp new things. In online classes, French tutor focuses on every student and offers more time to slow learners.
Virtual French Tutor also conducts one-to-one interaction sessions with students to understand their doubts and improve their weak points. Further, students do not feel shy in asking any questions to the teacher with one-to-one interaction.
So, finding a good French tutor can bridge the gap between teacher-student relationships while providing an effective learning atmosphere.
Practice French on a daily basis
If you don't have friends or relatives who will talk to you in French, it might take time for you to learn this language. But, with a French tutor, the student gets an opportunity to speak the language every day during the online sessions.
Also, the tutor will give equal chances to students to participate in French-speaking sessions that will make learning more fun. Moreover, the best French tutoring also provides you with the necessary tools like audios and the podcast to help you effortlessly speak French.
Value-added approach
Finding a French tutor online can be budget-friendly for parents to engage their kids in a useful and valuable language – French. Further, the child does not need to travel from one place to another and can study the language from the comfort of tier paradise.
This will not only save time but will also save travel expenses. Overall, the online French classes can be seen as a value-added approach that enhances productivity and polishes students' personalities.
Find the right French tutor at Calgary Tutoring Centre and see how your kids find themselves capable of speaking French fluently.
Advantages of the Best French Tutor for Learners of All Levels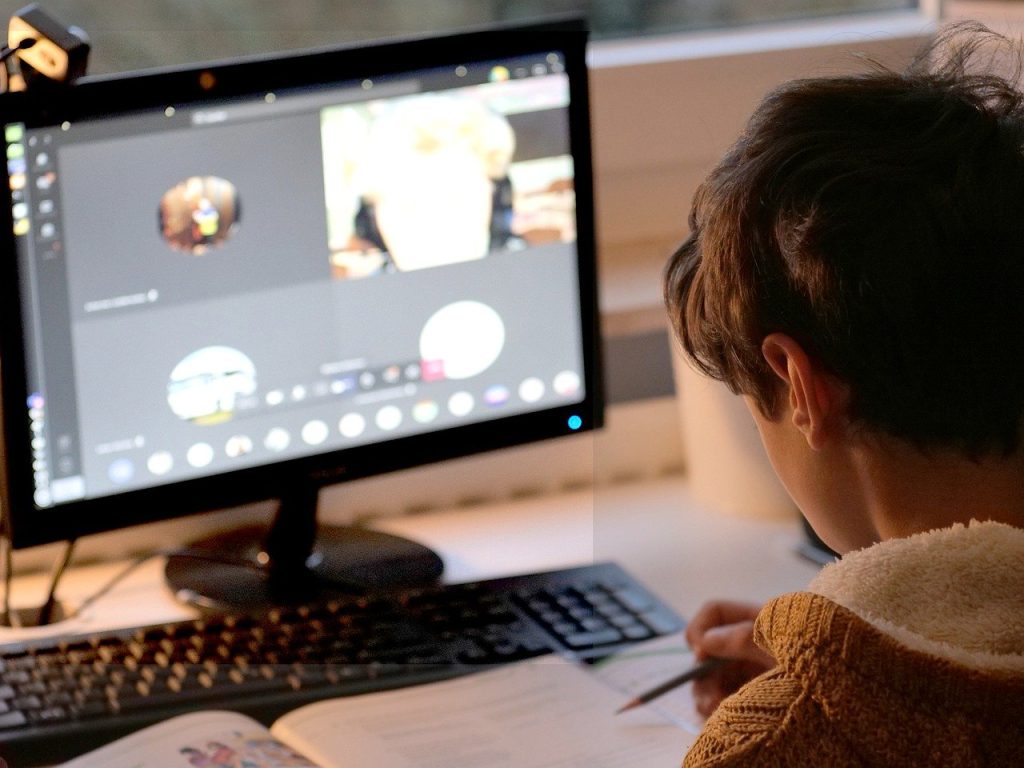 Here are reasons why learners of French should consider French tutors:
Get a friendly and easy intro to French while learning the language from a skilled and experienced French tutor. You will get the best guidance that keeps you excited and focused on learning French.
Many intermediate French learners are not able to spark the language fluently or efficiently. But, an online tutor takes care of this and keeps you engage in real French conversations while improving your grammar and speaking skills.
The virtual French tutor is like a gem for advanced French learners. The teacher helps you with pronunciation, grammatical errors and discusses trouble spots with you. It improves your skills and can make you the best at speaking French.
How to Choose a Good French Tutor
Are you finding a French tutor for your child or yourself? If yes, then these are few things that will help find a skilled French tutor online. Just make sure you need a tutor who is certified, experienced, and proficient in teaching French.
Native or not: Is your French tutor native or not and learned French as a second language? Whether you choose a native French teacher or another who has a degree in French, make sure the person has the best teaching skills. There are skilled and experienced French tutors who are not native.
Suits your objectives: Learning French from 0 and improving the language when you already have knowledge of it are two different things. Decode your goal for learning French, like whether you want to master it or just want to learn its basics. Now, find a relevant French tutor according to your goal. When finding the right French tutor online, it is good to be clear about what you want and whatnot.
Experience of tutor: Last but not least, experience of the French tutor matters. Make sure the tutor you are going to select for learning French should have good experience in teaching the same language.