Are you worried about your child's academic performance in math? Is your child struggling at school and home in this subject? If your answer is yes, then a math tutor can help your child to improve his/her academic performance. In addition, regular sessions with math coaching can help your kids to improve their scores in exams. Good math tutors can help.
Math tuition is a service that your kid gets from a math teacher at home either online, virtually, or in private. The tutor is fully capable and experienced in guiding students. Students develop the required skills such as problem solving and analysis.
How to Improve Your Kid's Performance with a Math Tutor?
Let's discuss in detail how math homework helps improve your kid's overall performance at school and exams.
#Develop Habits to Study Math
Tutors support students to develop study habits on a daily basis. Math is a subject that requires regular practice. Hence, daily study is a must to solve various problems in the subject. Also, the tutor will be able to offer individual attention to the students.
The kids can develop comprehension skills and strong study habits. This habit will benefit life-long. Moreover, students learn the art of work ethics and self-discipline.
#Direct Communication with a Tutor
The key benefit of an online math tutor is to have direct interaction with your tutor. As a result, you get individualized attention and instruction that help to identify strengths and weaknesses in Math. In addition, experienced teachers know the ways to tackle every student.
They go with the student pace and spend extra time on their weak areas. When the student focuses on their weak areas, then the grades will get improved.
#Supports in Math Homework
We all know that it is quite important that the student must be an independent learner. The key goal of Math tutoring is to make your kid independent. Many kids struggle to get little help in solving the complicated problems in Math subjects. Yet, with little support, they can improve their academic performance to a great extent.
Hence, math help online services provide that little support to your kids. Moreover, the student develops the habit of accepting the challenges in learning new concepts. The tutor helps them to become an independent learner and improve their grades in exams. Hence, they help to polish critical thinking in your kids.
#Strategies Associated with the Exams

Strategies play an important role while giving Math exams. So, the students get mastery and knowledge with problem-solving and test-taking strategies with a private math tutor.
Also, the support from the tutor helps to reduce the stress and anxiety that helps improve the students' overall performance at the time of exams. For example, the students with no test-taking strategy score poor grades and have a lot of anxiety at the time of exams. So, broadly, the tutor helps to increase the confidence of the students.
#Improve Perception and Attitude of Teachers in School
The perception and attitude of teachers and students in the school play an important role in your child's performance. The virtual math tutor develops a sense of comfort and confidence in the students. A good tutor understands his/her student and makes them learn according to their pace. They support them in every way possible.
They teach various important educational skills that are required in math. These skills are practice, information, research, and work. These skills pose a positive impact on the scores and overall academic performance of your child.
#Math tutor Teach According to School Syllabus
According to the school board syllabus, the key benefit of math tutoring is that your kid gets an education. With private interaction, the student can learn as per the school syllabus. Also, the tutor each lesson ahead of the school helps the students in a great way.
The student can prepare himself/herself for complicated concepts in advance. This will provide benefits to the students at the time of the Math exam. Moreover, the students will be able to learn in advance as compared with other students in his/her class. So, you can say math tutoring really helps.
#Clear Concepts
The students often struggle with the concepts in math subjects. Math homework help online supports students to overcome their struggle and feel confident. The students can retain and learn the basics with ease. Your kid will be able to improve their overall academic performance and grades with the right guidance.
#Customized Learning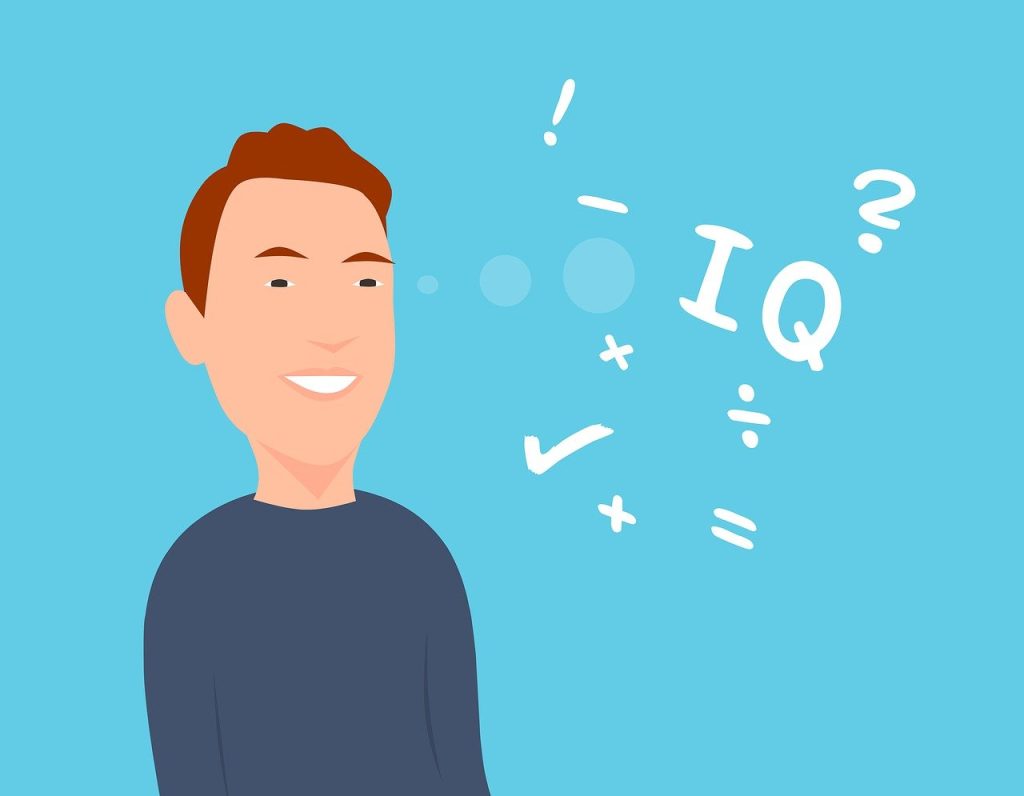 The learning and understanding of every child are different. The math tutor makes efforts to help students to match their learning pace. We all know that the students don't get personalized attention in school. However, the experienced and competent tutor will provide the service as per the student's need. He/she will customize the learning sessions as per his requirement.
#Recognize Problem Areas
The key responsibility of an online math tutor is to recognize his/her weak areas. When tutors analyze a child's progress, then they can identify his problematic areas. They teach the child accordingly and support them in every way possible.
#Peaceful Ambiance
The classrooms are quite noisy, and students find it hard to focus on the math subject. Therefore, online math tutors provide his/her services in a peaceful environment so that the student can concentrate on learning and solving math problems.
When your child needs Math help online?
If he/she is getting poor grades repeatedly
Losing interest in Math
Not doing homework
Feeling anxious in-class tests
Struggling with homework needs like solving math problems
Ignoring homework
Conclusion
A math tutor can provide many benefits to your kids. For example, if your kid is scoring poor marks or performing badly in exams, math coaching can guide him. We have discussed various ways through which a tutor can help improve performance in exams.
The student can also develop various important math skills. These skills are accuracy, speed, critical thinking, and time management. The student will also develop confidence while giving exams. Your child will be able to solve complicated problems with ease.