Summer's here, and students are waiting for long week holidays to enjoy summer parties and travel. But, on one side, the summer breaks are exciting and awaiting time for students, on another side, they may have a great impact on their studies. During the summer holidays, children lose up to 40% of their learning.
Are you worried about the study loss of your high-school child? Or, do you want to help your slow learner with advanced learning tricks during breaks? If yes, then summer tutoring is a great option to keep your children in touch with their studies during the holidays.
Consider these seven reasons why summer tutoring matters!
#1 Closes Knowledge Gaps
Summer tutoring helps bridge the gaps in knowledge from the previous academic year. It is one of the main reasons why you should enroll your child in summer tutoring. Every student is different, and so are their learning abilities; some may lose most of the learning in summer vacations, while some may lose only 10% of what they learned.
So, if you think your child needs to cover the knowledge gap, then summer breaks are the best time for online tutoring. It will give your child the opportunity to cover the gap and to come equal to the toppers of the class.
#2 Practice Essential Skills
Practice! Practice! Practice!
Summer tutoring helps students to practice essential skills like listening, reading, critical thinking, writing, and more. All these skills are very important for the overall personality and learning of your student. Sometimes a deficiency in one or more of these skills can contribute to a lot of struggle in a student's life.
If you think that your child is weak in any of the required skills, then the summer holidays are the best to help them. Find out the best summer tutoring center near you and ask them about everything you need for your child. Spending 2 to 3 hours in skill classes will not hamper the holidays while helping the child in many ways.
#3 Get Over Test Anxiety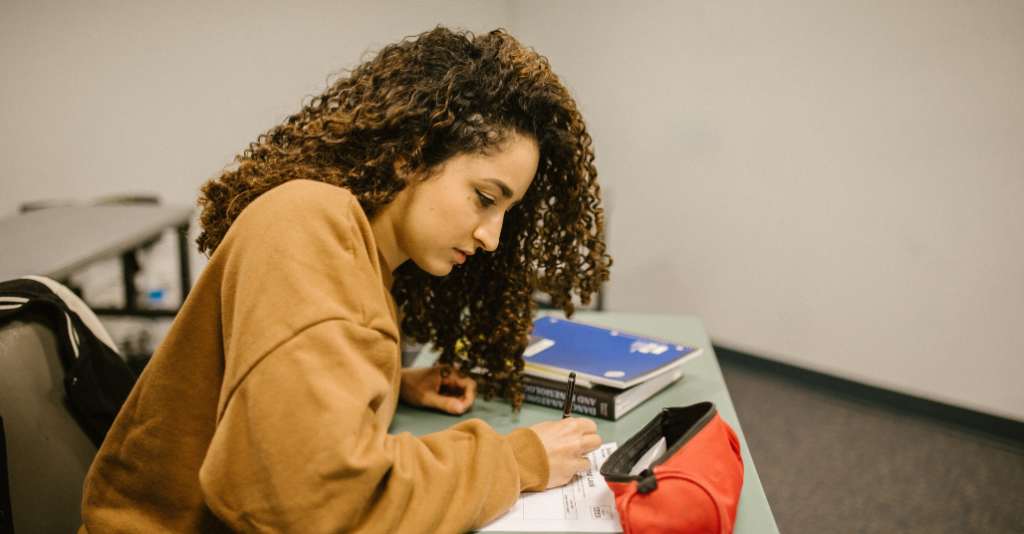 Sometimes a student does really well in class, but when it comes to tests, they struggle to score good marks. The main reason behind this is that the child has exam phobia or test anxiety. Many times a student overthink certain elements of the test, which becomes the reason for their poor performance and low grades.
But, the good news is that in-person or online tutoring in summer can help a child dealing with test anxiety. A tutor can work with the child to develop habits and techniques to deal with stress during an exam. Also, the skilled tutors advise various techniques to students to focus on exams and to pass them with good marks.
#4 Enhance Performance
The next benefit of summer tutoring is that they'll stay ahead of the next school year! The tutors will help your child with special learning techniques. With just a few hours of tutoring in the summer holidays in Math, French, Science, etc. during students become familiar with the next grade-level curriculum. It helps with preparing for next semester.
Summer tutors do everything possible to help your child with the best skills, knowledge, and learning techniques. This not only allows enough time for a child to learn the concepts but will also enhance their performance in upcoming school exams. Also, by learning and mastering the new concepts in advance, your child could feel confident and will not feel afraid of any subject.
#5 Build A Structured Routine
Summer tutoring is entirely different from going to school on a daily basis. But, it helps build a learning routine for your child and also keeps them connected with their studies. Most of the time, during summer breaks, kids watch TV, play games, spend time on the phone, or just lay down on the bed.
This can ruin their routine and can cause them to lose interest in their studies. Therefore, it is important to enroll them in tutoring during the summer to build a structured routine for them.
#6 Discover the Fun of Learning Again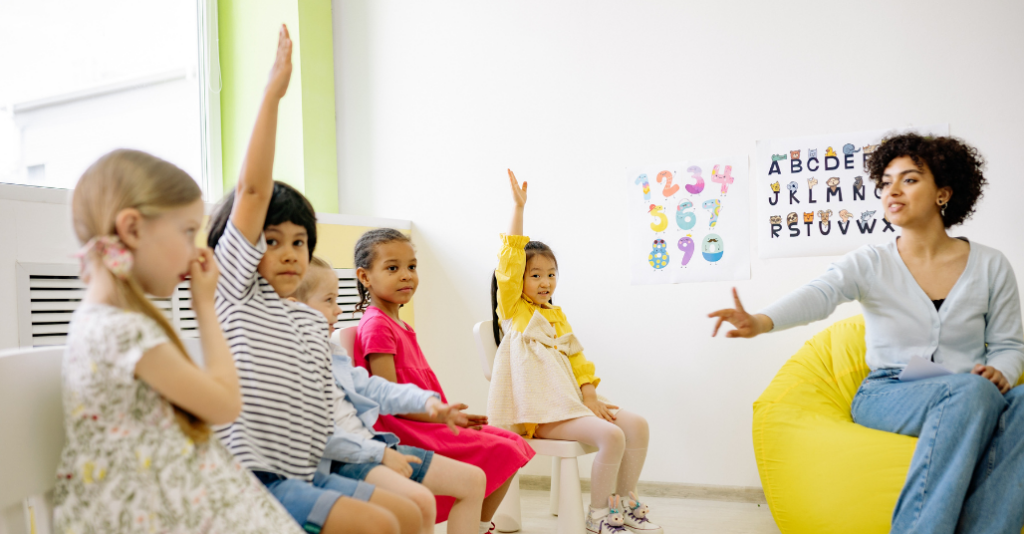 Sometimes students lose interest in studies and learning during the school year. This mostly happens with struggling students. This is where the summer holidays offer a great time for students to gain interest in subjects of their choice. Summer tutors can help your child explore the areas of topics that interest them more and engage them with fun assignments.
How to Find the Best Summer Tutoring for Child
There are various things that you need to consider when searching for the best summer tutoring near you. Some of those things are listed below:
Tutor experience
The first thing that you should consider is the experience of the tutor in activities or subjects you want for your child. Ensure the tutor has a good teaching record and is familiar with the solutions your child needs to improve learning.
Online summer tutoring
In the last few years, learning has evolved from notebooks and chalkboards to tablets and laptops. So, online summer tutoring is a great option these days to help your child with new skills during the summer holidays. The best thing about online tutoring is that you can set any time for your child to attend online classes. Moreover, the students can attend the online tuition from anywhere when they are on a travel trip or at a relative's home.
High school tutoring
For high school students, you need to find a high school tutor that can help your child with challenging concepts. It is especially important if your child is preparing for a standardized test for further admissions or a job.
Final Words
Summer tutoring is one of the best options for students who want to avoid learning loss or revise the past concepts. So, keep young minds active during extended summer breaks from school with perfect summer tutoring near you.