Many parents and high-school students wait for summer breaks to cover the knowledge gap and to join skill classes. Join the tutoring during the summer holidays to give you a chance to improve your learning and enroll yourself in something you are interested in. This is why summer tutoring programs are becoming more and more popular.
What Are the Benefits Of Summer Tutoring Programs?
Help kids revise the previous grades' concepts.
Strengthen the understanding of kids to learn new concepts and skills.
A fun way to keep children engaged with studies to help them with next year's curriculum.
Allow students to choose the activity they love and to work on similar skills.
Help high-school students with maths assignments and hard-to-understand concepts of science, or any other subjects.
Pre-college courses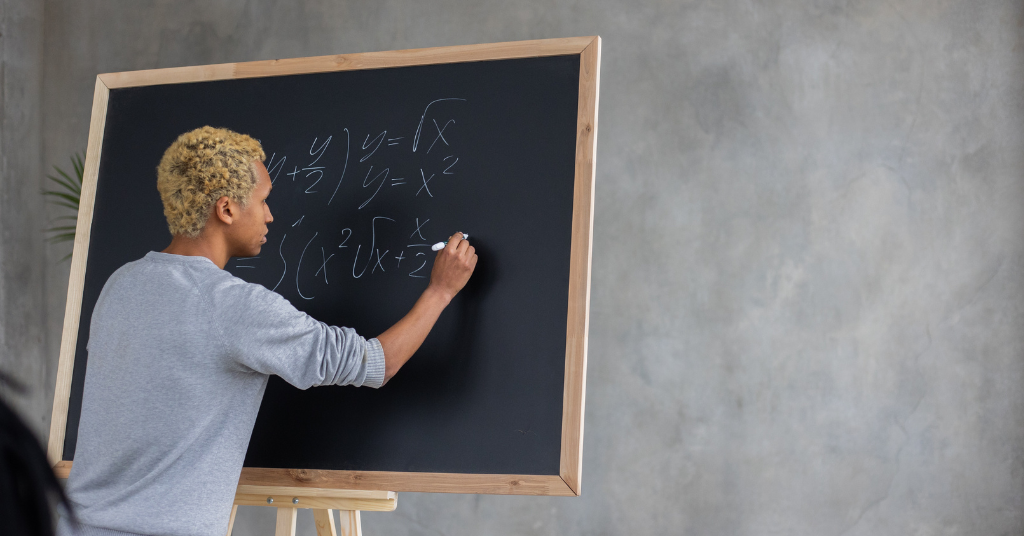 There is a pre-college program for high-school students to take college-level programs. It is a great option for students to prepare for the college syllabus in advance by joining the summer tutoring.
The duration of most pre-college programs is four to six weeks, and during this time, the students get the taste of college experience. When you choose the math tutor and summer tutors, you can have various options under this program, and you can choose one that appeals to you. Also, if you are planning to go home during the summer holidays, then you can opt for online summer tutoring to attend the pre-college classes or courses.
High school students can get an amazing benefit from the summer tutoring programs. These are best for students who are planning to college-level Advanced Placement (AP) or International Baccalaureate (IB) courses. So, don't just waste your summer time in sleeping or roaming here and there, but use it to prepare yourself for a bright future.
Specialized Summer Courses
Several specialized courses are available in summer tutoring for children of all ages and grades. There are advanced academic courses, learning skills programs, writing programs, revision courses, and many more. The best part about specialized classes is that the student can choose them according to their learning abilities and interest.
For example, if you are weak in math, then choose the specialized courses for math only. Also, there are special programs for girls and kids to help them with new knowledge in a fun way. As a parent, you can enroll your child into some special summer courses like drawing, French classes, music classes, mental math, and many more.
Summer Programs for Students of 6 to 8 Grade
With summer tutoring, you can get several intensive courses on various vocational topics tailored to 6 to 8-grade students. From public speaking to mock trials, these short camps or classes aim to nurture the emerging interests of middle school kids. It helps the child to delve deep into their interest and motivate them for the same.
The summer programs on vocational topics also offer enrichment and interdisciplinary thinking often absent from most middle school curriculums. Along with that, these programs help your child with critical thinking. Moreover, summer tutoring is a great way to keep your child busy with something useful and interesting.
Vocational Skills for Students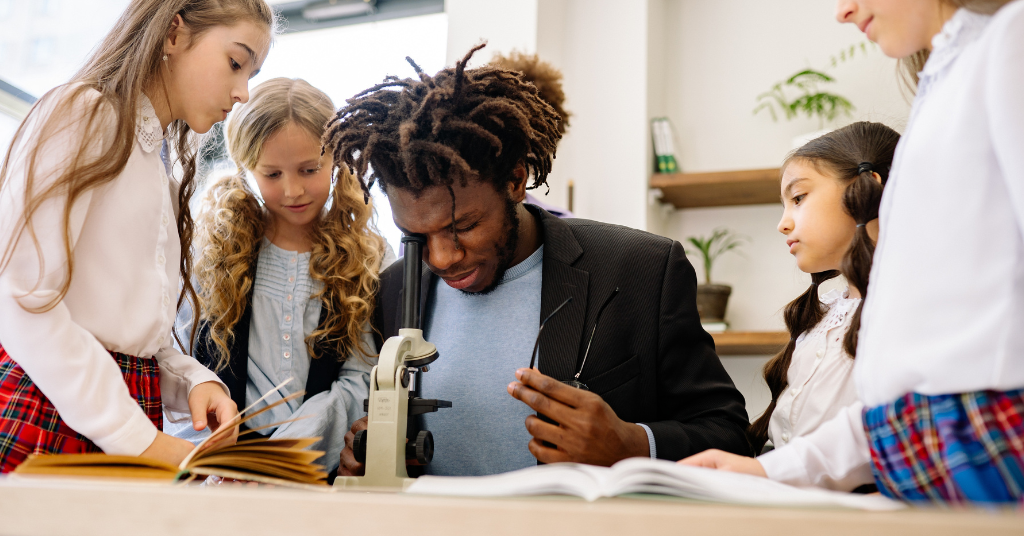 Vocational education is beneficial for students who want to learn the skills that would help them in choosing a career in specific trades. In simple words, vocational education gives students a hands-on experience in skill-based careers.
If you want to join vocational institutes after school, then it is better to learn some vocational skills in summer tutoring. This will give you a good idea about the various skills and help you choose one for your career.
Technical education classes
Technical education classes allow students to explore various career choices and help them choose one of their intersect. In summer tutoring, you can get training for particular industry work while utilizing the vacations. Further, these programs are specially designed for high-school students who are looking for unique career options.
Distance learning programs
With online summer tutoring, you can get a chance to enroll yourself in distance learning programs to develop a certain skill. It means you are not only able to travel during summer but can also attend online vocational topics for 2 to 3 hours every day to learn something interesting and unique. But, it is important to search and find out the trusted and reliable online tutoring like Calgary Tutoring Center near you.
Non-degree students can get benefits from the standalone courses that various summer tutoring centers offer. Moreover, these types of courses will enhance your skills and help you gain confidence with a particular subject or topic.
This type of education is best for creative and motivated students who attempt to fulfill any work requirements and update their existing skills.
All in all, attending vocational courses is beneficial for kids in many ways. If you are in doubt to go for vocational education, then gain knowledge about it by attending summer tutoring for vocational courses.
Online Tutoring for Pre Vocational Skills
Pre-Vocational skills are very important to help your child with career selection after high school. These skills also help students build the proficiencies required to succeed in life and work. While many job-seekers have the ability to secure a job, they may lack the required skills to retain it.
Here are the pre-vocational skills summer tutoring programs cover:
Effective public communicating
Following directions
Self-confidence
Taking initiatives
Problem-solving skills
Dealing with work stress
Enquire About a Summer Tutor Today
We provide online tutoring with a flexible schedule to fit your travel and family time. Calgary Tutoring Center also have a robust summer online tutoring capability and experienced tutors for every grade. We have a summer math tutor, English tutor, Science tutor, or test preparation specialist.
Feel free to contact us with any questions about our summer tutoring programs!